TRAINING TO USE THE FLOWSNAP MEASURING TOOL
This training, aimed at learning to use the FlowSnap measuring tool through image analysis, took place on the banks of the Arc, a coastal river in the south of France that flows into the Etang de Berre. The training was given by Thierry BARTH, our FlowSnap trainer, in June 2017, who divided the session into two main parts:
A first part to present the basics of hydrometry through image analysis and introducing the software;
A second part dedicated to in-field implementation and using the data in the FlowSnap software;
Organised by Météo-France's southeastern flood forecast department, five experienced hydrometrists from Météo-France, CEREMA and DREAL PACA participated in the training. The training session enabled them to discover hydrometry through image analyse, taking measurements based on surface velocities and how to handle the different equipment recommended by TENEVIA. After offering advice and tips, Thierry gave each participant a laminated on-site check-list to make it easier to take their next in-field measurements independently.
PHOTO GALLERY OF THE TRAINING
ON THE SAME THEME
EAST MEDITERRANEAN FLOOD FORECASTING DEPARTMENT (SPC MEDEST)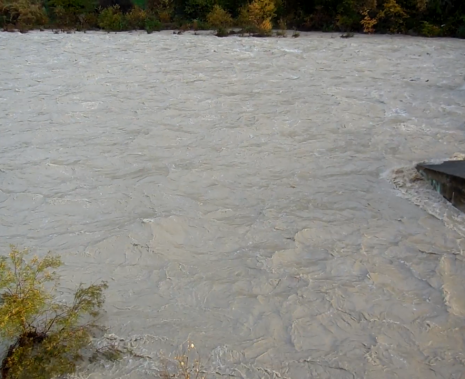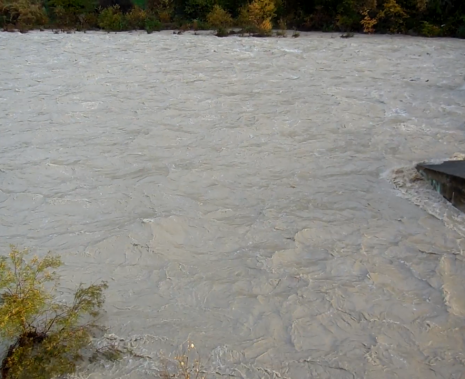 Massif des Bauges Regional Nature Park