The environmental specialist company TENEVIA is expanding in the markets of Artificial Intelligence and Environmental Metrology. The main sectors of activity addressed are natural risk management (flooding), renewable energy production, natural resource management (water and low-water management, etc.), agriculture and tourism.
An inherently innovative company :
Since 2013, TENEVIA has enjoyed the status of Jeune Entreprise Universitaire (Young University Company) and Jeune Entreprise Innovante (Young Innovative Company). In March 2015, the company was awarded BPI France's Entreprise Innovante (Innovative Company) label. This FCPI qualification (innovation-focused funding) offers investors tax benefits…
BtoB & BtoA-oriented solutions :
TENEVIA's technology is mainly used by several client groups. Public players are a first client type. This includes government departments in charge of flood monitoring (protection of natural environments, flood monitoring, etc.), as well as local authorities and waterway management associations. The second user group targeted are the renewable energy producers (hydropower). The third client category is made up of environmental players in the broadest sense, such as nature parks, observatories, environmental engineering firms, etc.
In the context of its international development, TENEVIA is looking for investors to accompany its growth.
Whether you are a company or an individual, give your investment meaning by building a project for the future with us!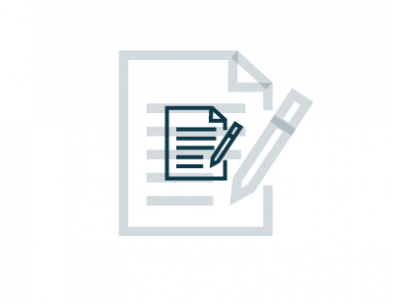 ASK FOR AN
INVESTMENT FILE

ASK FOR AN INVESTMENT FILE