Visit the Axis SmartShow on 20/03 in Lyon & 29/03 in Paris and discover TENEVIA's environmental monitoring camera applications.
Axis Communications is pleased to present the first edition of its SmartShow.
During this event, a number of key participants from the safety sector will hold roundtable discussions. See LIVE demonstrations of Axis's solutions, find partners in the Partners' Village and hold discussions over lunchtime cocktails. For the first time, Axis is inviting systems integrators, distributors, engineering departments and end clients for a day of discussion.
During this first edition, TENEVIA is presenting its smart cameras for environmental monitoring in the partners' village.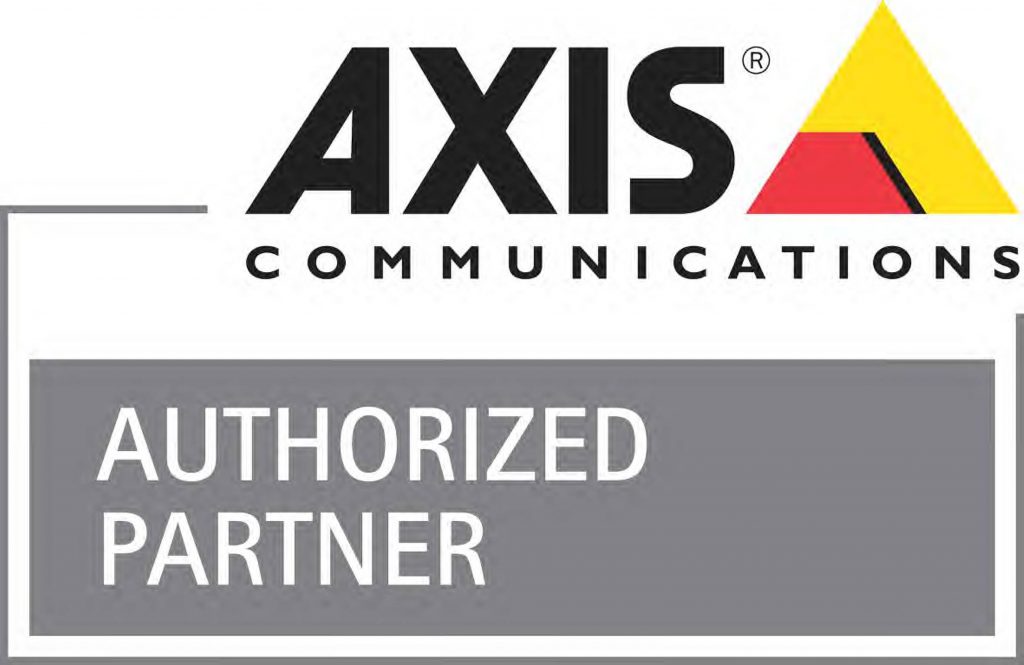 Also read on the same theme